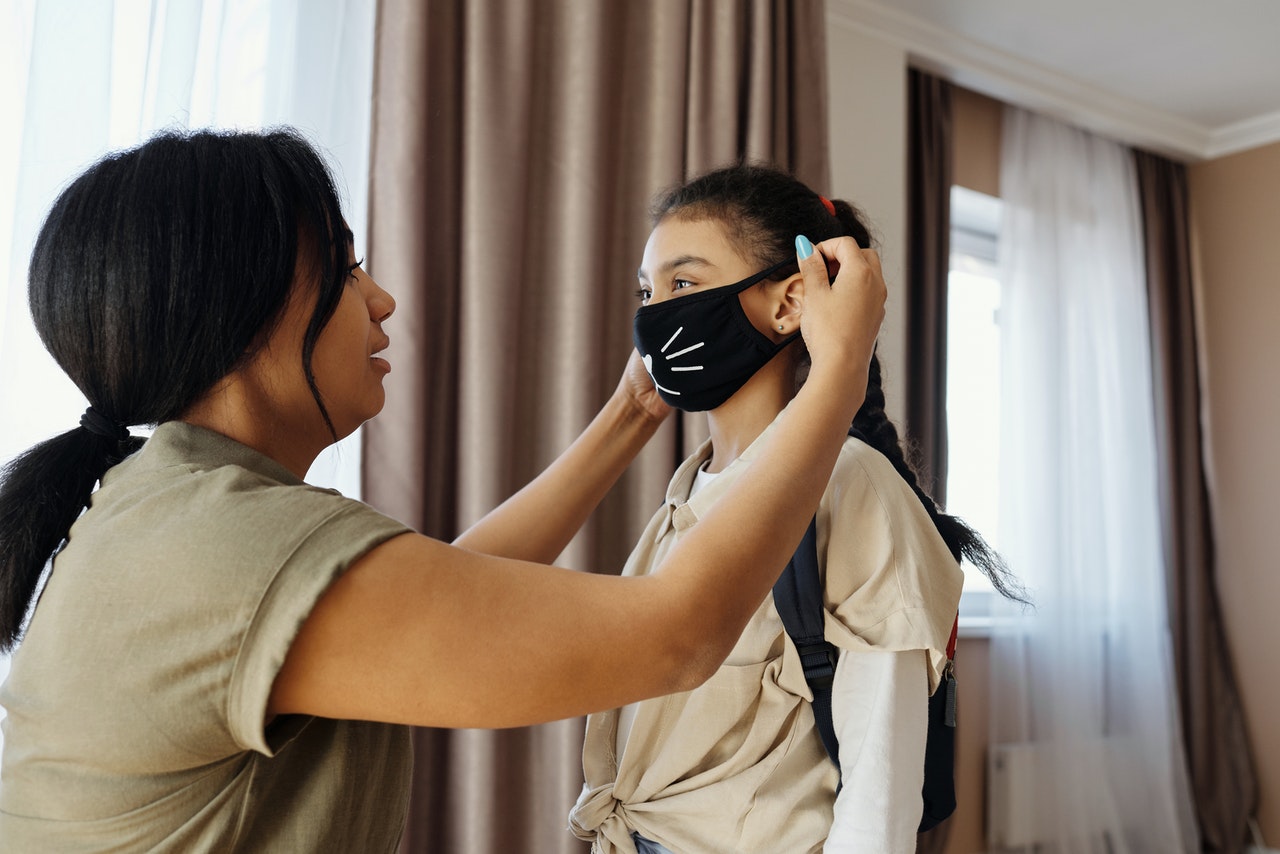 COVID-19 has presented a difficult challenge in many aspects of our lives. As this year has continued to evolve and present complex obstacles, many of us have found greater demands on our overall health and well-being. 
To help during these times, AME Center Director Elissa Epel, PhD, and Lab Director Elena Fromer have worked with colleagues across the UCSF Department of Psychiatry to create a webpage of mental health resources which was recently featured in the New York Times California Today. Rather than just listing resources or bullet points, it offers advice from deep experts in the range of mental health issues, from maintaining good sleep and exercise to current issues in the anti-racism movement, climate change, and political stress. 
The site is divided into eleven sections, with a focus on everyday tips on how to keep you and your family's mental health resilient. The site also offers resources on more specific topics such as: how to support your health during the wildfires, manage stress with the upcoming election, and tips for managers and leaders during this time. See some of the highlights and links to the website below. 
---
Managing Political and Election Stress