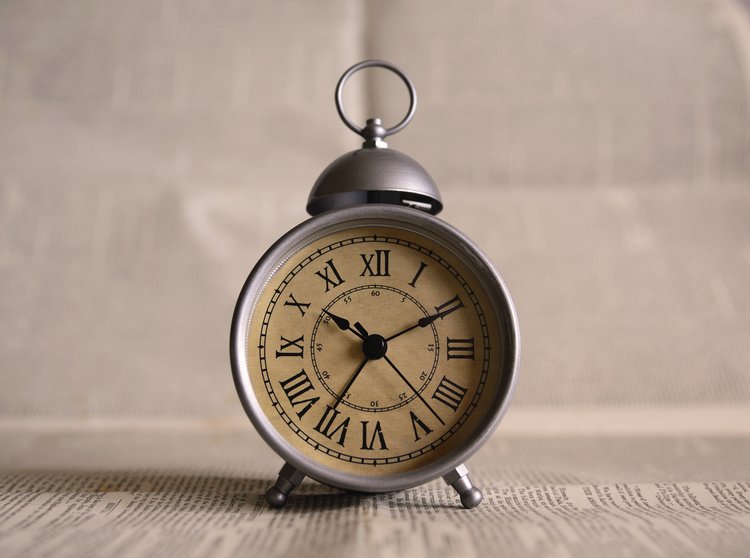 At the Aging, Metabolism and Emotion (AME) Center, we study the emotional, psychological, and biological components of aging, and how life experiences shape our aging trajectories. Our inquiry has led us to better understand the many ways to have a healthy relationship to how our mind works, and how to cultivate positive habits that support a long healthspan.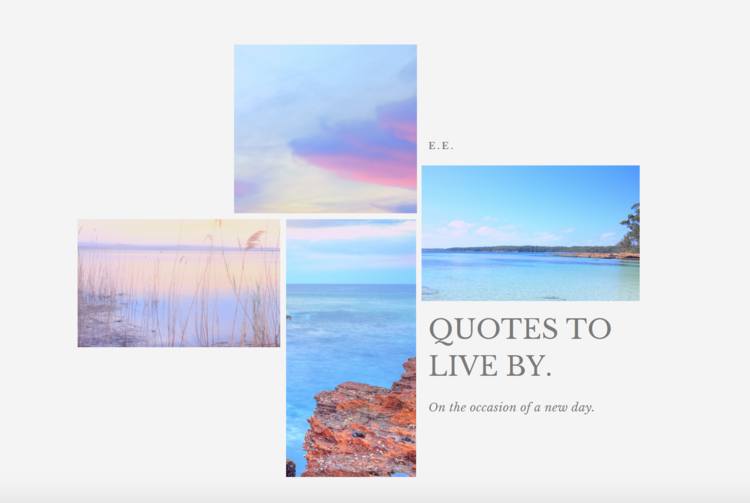 Part of a long 'healthspan' is from learning how to contend gracefully with the stressful experiences inherent in our life. Often, with aging, comes a resilience to the things that stress us out easily when we are younger.  With age, we develop more wisdom about how to live well, focusing on what is most meaningful, and not sweating the small stuff
These perspectives can be fleeting, and it's an effortful task to remember and embody them in how we live each day.  When I turned 50, I asked some friends, including scientists and contemplative teachers, what their favorite wisdom quotes were. I wanted to share this compilation "Quotes to live by" with anyone interested.
(Thank you Samantha Schilf for the beautiful formatting!)
You can see the full 12 page book for yourself by downloading it below.