Seeking Certified Mindfulness Teachers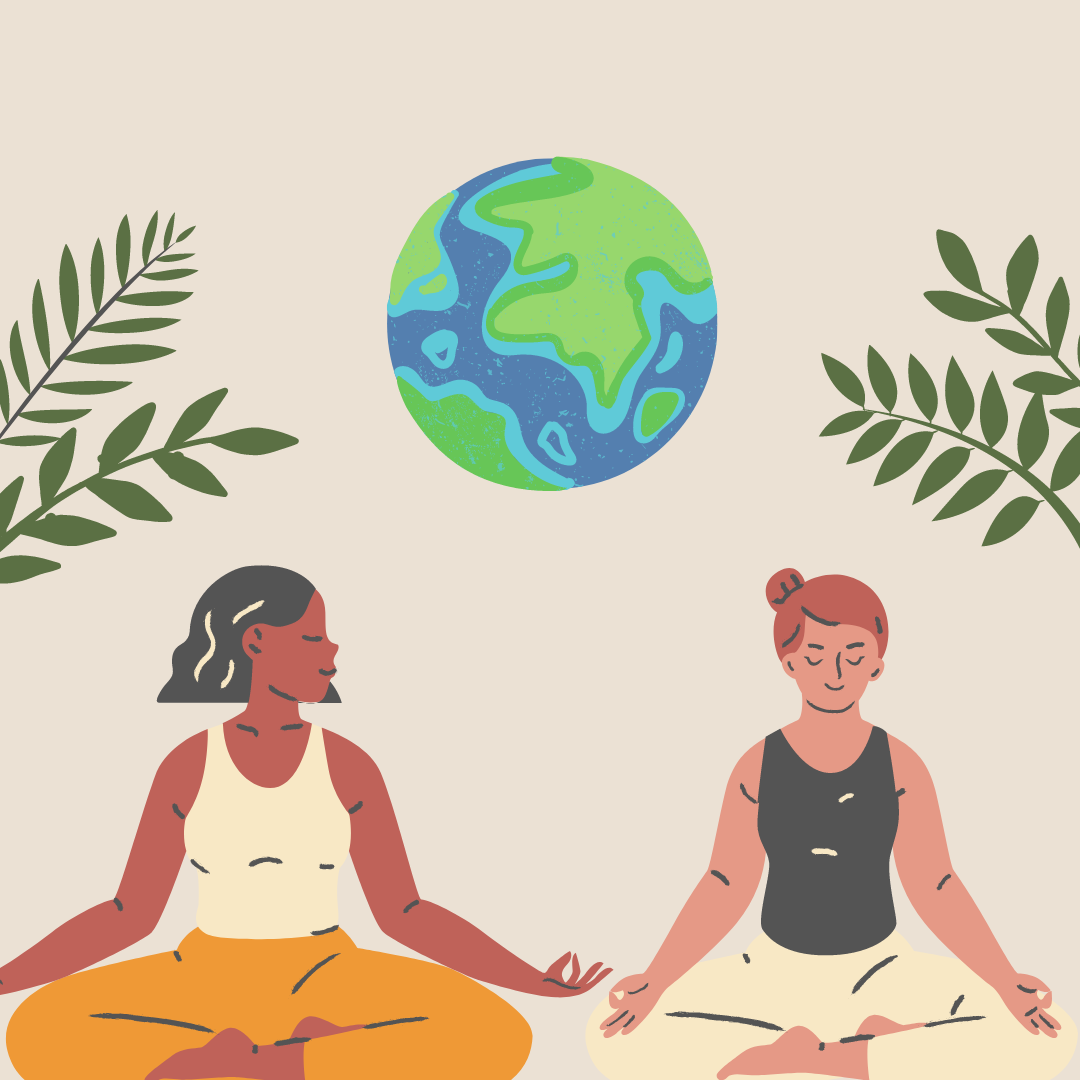 We are seeking qualified mindfulness teachers as volunteers to lead an experiential small group on mindfulness and climate resilience for UC students for a new class on Climate Resilience. An honorarium of $500 will be provided as compensation. 

The UC class on climate resilience will provide an opportunity for students to develop mindfulness skills and deep listening around the poly-crisis/climate crisis to help manage eco-anxiety and mental health.  It will provide them with advocacy skills for local action. Thus, we are looking for certified mindfulness-trained leaders, ideally with a background in ecology/climate, to volunteer to teach/facilitate 8 sessions from January to March 2024.
If you know of someone qualified, and interested, who lives near one of the UC campuses in CA, they should contact us ([email protected]) with an email header  "UC Mindfulness & Climate class" and share their resume. Thank you!